Earlier, the definition of intelligence and learning was limited to intelligence quotient (IQ). We then started talking about emotional quotient (EQ). The definition has now expanded to include spiritual quotient (SQ), physical quotient (PQ) and so on. You cannot ignore these dimensions of a child. If you want to become a good cook, you must know the ingredients well.
A simple idea to know more about your students
One simple idea I would recommend to all my teachers is to interview the child. Even if you interview one child every day, you would have covered a class of 60 students in 2 months. This will help you understand what is going on in their life – What is the child feeling? Is the child happy in school? What makes them happy /unhappy? What is their family background? Is the child happy at home? There are 25 such questions that teachers were taught to ask when they interview each student.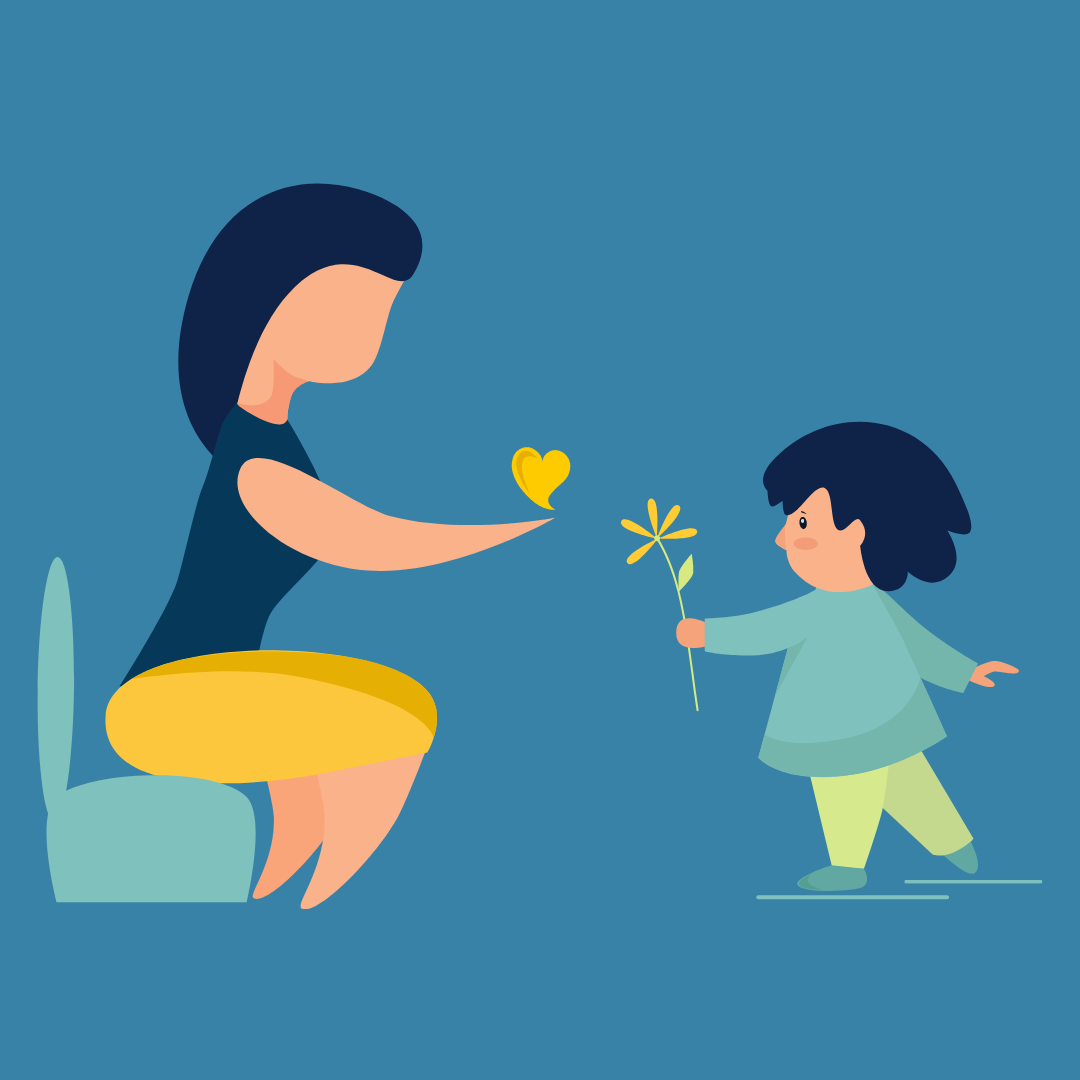 For instance, imagine a child is sleeping in class, is not responding to you. You might dismiss the child as being lazy or not interested in studies. But if you speak to them, you might find out they are going through a lot on the home front, or are having a health issue. Unless the child is emotionally stable, they cannot learn. As teachers, we must know the child better in order to help them learn.
The counselor in school
In my current school, the counselor does a similar exercise in a different format. She talks to a group of children and takes their feedback on the class, any other problems they are facing with their peers, siblings and so on. She gets a sense of the problems and then creates modules to address these topics with the whole group — because most children will be facing these problems. The curriculum goes from simple issues in Grades 1-2 (sharing) to more complex issues for older children (good touch, bad touch in Classes 3-4) and sex education in Classes 9-10. These issues have to be discussed at every age. Some of us may be surprised – but it is true that even children in Grade 1 face peer pressure. We must equip them to understand and deal with it.
Exercises for calming down
We have children who may have specific learning difficulties like dyslexia, ADHD in the general classrooms as well. In such a scenario, some good classroom management strategies can be effectively used here. For instance, I would suggest to teachers in my previous school to begin class with breathing exercises for 5 minutes. When the previous class ends, children get into a frenzy of activity. They are jumping up and down. It is difficult for any teacher to teach in such a state of chaos. Sitting silently for a few minutes really helps. This can be considered a 5-minute investment in a 40-minute class. You are able to gain a lot of ground in learning when children are calmer.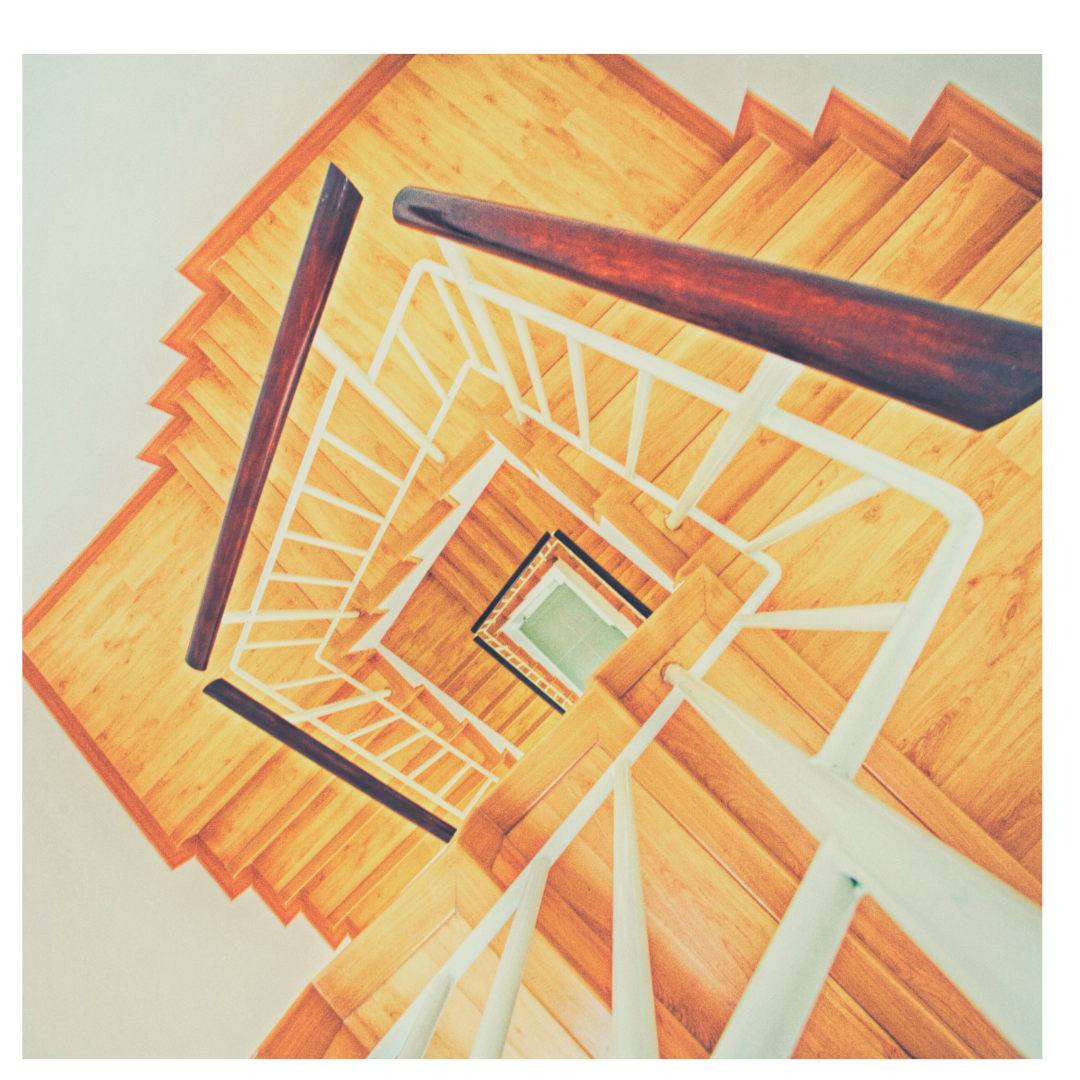 Equipping schools to deal with children's issues
The management has to be sensitive to children's issues. Only then sufficient emphasis can be laid on this in the school routines and teacher meetings. Teachers need formal training programs to equip them to address mindsets and behaviors. More importantly, they need to discuss these in their own school teams. They need to share ideas and strategies that have worked for them, while maintaining the confidentiality of the child. Teacher meetings can also have external experts / facilitators occasionally. It is good for the school counselor to contribute to such discussions as well. They can help teachers in dealing issues which have their roots in the emotional well-being of children.
Most importantly, we need to have the openness to learn. There is a lot a teacher can learn even after 30 years of teaching. This is necessary for the betterment of the students. Teachers, students and parents are a part of a triangle. They must work with each other to provide the best possible environment for a child's learning.